We will get out the count in the 2020 Census.
The decennial census has undercounted communities of color, immigrants, renters, low-income people, and kids. The 2020 Census will determine resources and political representation for the next decade. We aim to ensure equity in the 2020 Census and work with trusted messengers in the hardest-to-count communities in Massachusetts.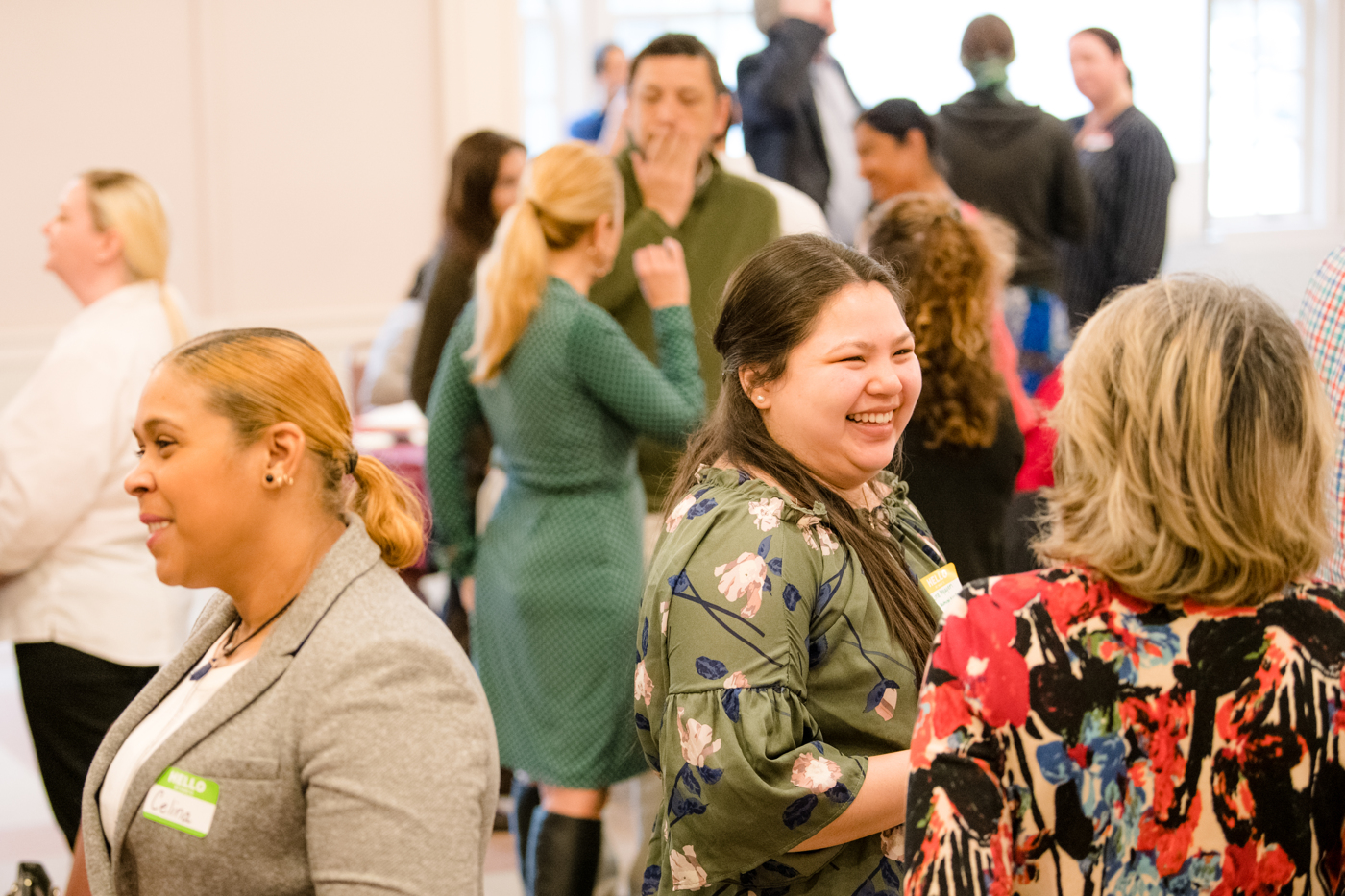 Find out about MassCounts and how you can get involved in a complete count in your community.
Ready to make sure your community counts in the 2020 Census?